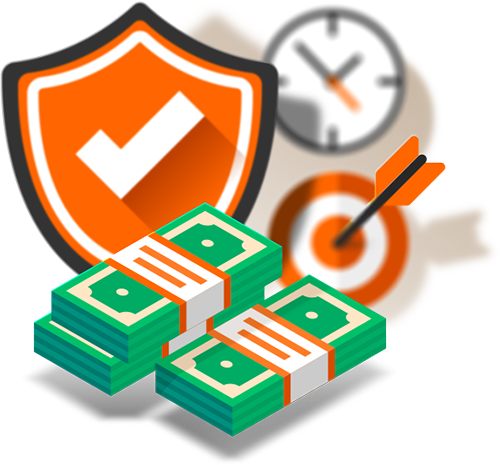 About Us
Phoenix Global Data is a wholesale paper & digital coupon clearinghouse for Retailers and Manufacturers with a commitment to providing the most affordable, secure, and quality coupon processing services in the industry.
Don't Assume We're All the Same.
Phoenix Global Data is owned and managed by individuals who have successfully provided coupon clearing services since 1981 to Supermarket Retailers, Convenience Store Groups, State Grocers Associations, Specialty Retailers, Single Store Retailers, and Manufacturers of all sizes.
Besides providing Retailers and Manufacturers with rapid turnaround, excellent quality, and outstanding financial controls, we provide customized processing and reporting for Retailers or Manufacturers with special promotional needs.